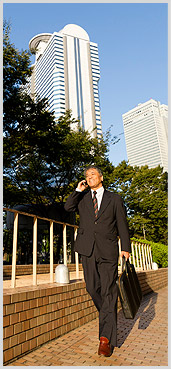 Welcome
Welcome to Crestrise Communications, a leader in wireless antenna rooftop management and other telecommunications sites. We work with property owners, wireless providers and site acquisition companies to market, implement and manage wireless antenna locations.
Property Owners:
Wireless providers prefer locations represented by experienced antenna managers who understand rooftops and other telecommunications sites. Crestrise Communications has this experience, and we can add revenues to your bottom line while you stay focused on your business.
Wireless Providers & Site Acquisition:
You can count on Crestrise Communications to be fast, fair and professional. We respond within 24 hours and typically turn agreements within a week.